Red Frogs are the eyes and ears at music festival events, providing support and medical referral to festival-goers in their time of need.
If you love people, and you love music, then becoming a Festival Frog is for you. Red Frogs caters to a wide variety of festival events from local one-day festivals to the larger week-long camping festivals across Australia.
get connected with others who have a like minded passion for the next generation
Hydration
Handing out water in the pit of the stage and at hydration stations
First Response
Roaming the festival and camping grounds to ensure patrons are safe, and to provide immediate help where needed.
Red Frogs (of course)
Each festival has a chill-out area so patrons can take time out from the mosh pit, hang out with us and grab some frogs!
Free Food
Where possible, we provide food - which helps to line the stomachs of patrons who might be drinking excessively.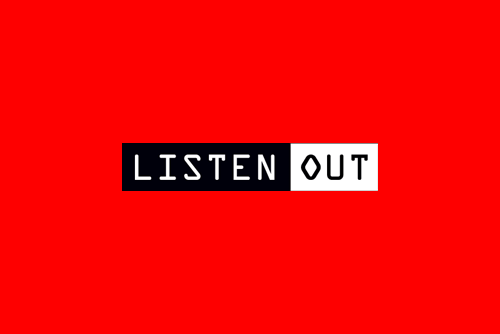 Listen Out Brisbane
28th Sep 2019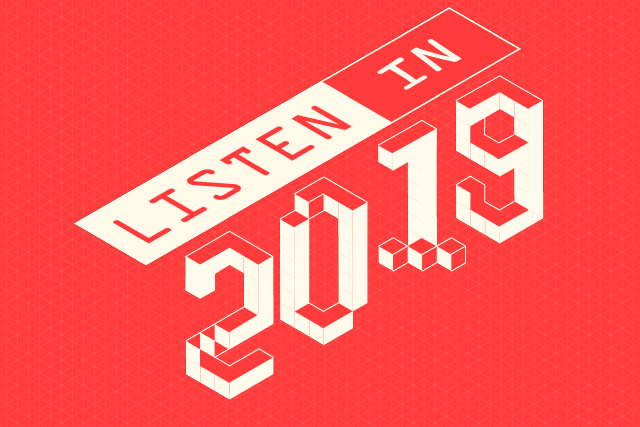 Listen In Adelaide
6th Oct 2019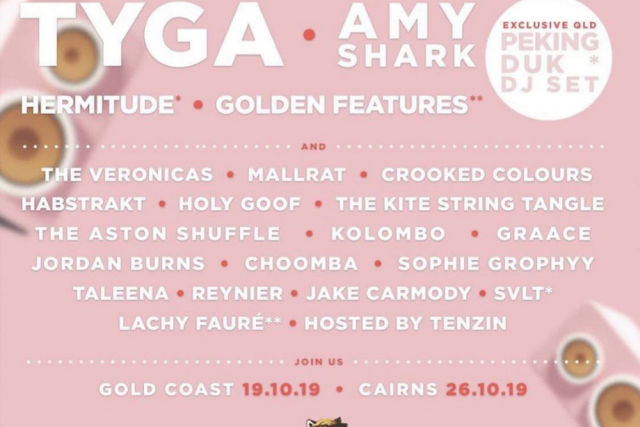 Grass is Greener
Gold Coast: 19th Oct
Cairns: 26th Oct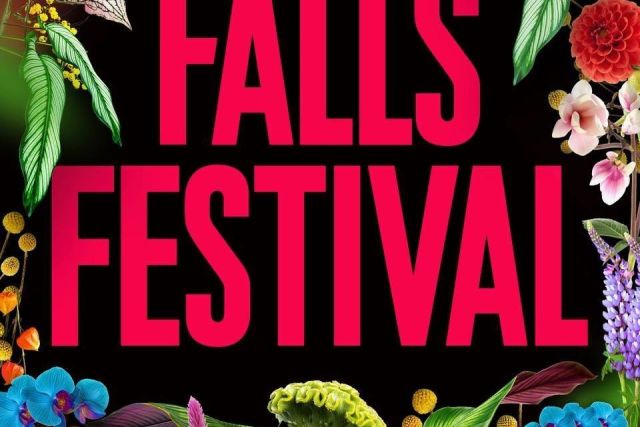 Falls Festival
Lorne: 28th - 31st Dec
Marion Bay: 29th - 31st Dec
Byron Bay: 31st Dec - 2 Jan
Fremantle: 4th - 5th Jan
Blue Card or working with children's check
Required for both under 18 and all ages festivals.
Volunteer fee when applicable
Most festivals are free to volunteer although some larger camping festivals require a small catering fee.
Pastoral or Character Reference
From your local church.
Ready to make a difference? Apply below and we will be in touch as soon as possible with next steps.
Express your interest