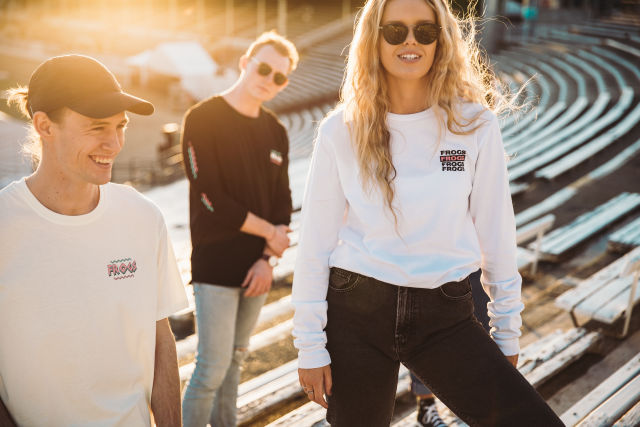 Now you can support Frogs with your threads! All proceeds go straight back into our life-changing programs, impacting young people all over Australia.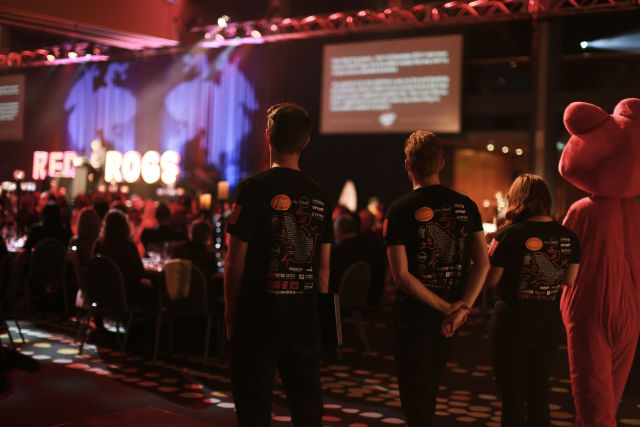 Each year Red Frogs hosts fundraising events and dinners across the country. Grab your early bird tickets today!
Our Vision: To reduce suffering and safeguard a generation of young people, acting as a positive peer presence to empower them to make positive life choices and become a voice of change within their culture. Learn More.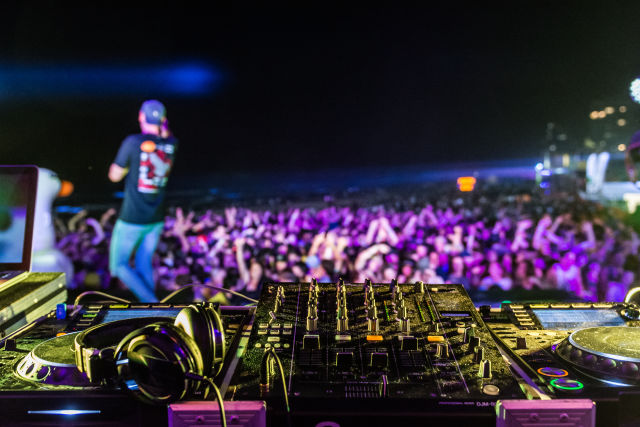 Welcome to an inside look of Red Frogs operations at Schoolies on the Gold Coast. Get a sneak peek at our call centre, operation head quarters, entertainment hub and hotel chaplaincy teams.