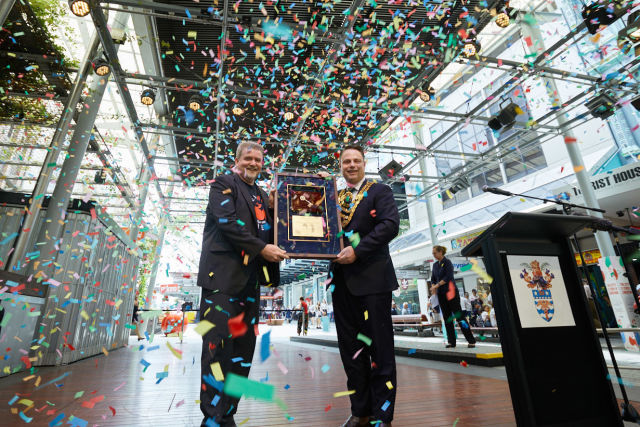 Boss Frog gets the Key to the City!
Lord Mayor Adrian Schrinner awards Red Frogs with the Key to the City of Brisbane.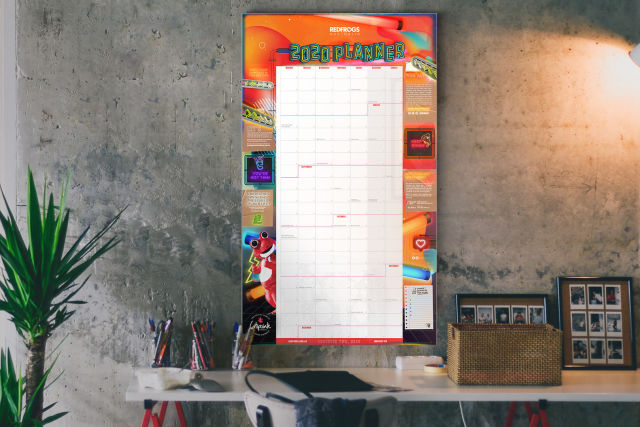 Grab our 2020 Planner
Our 2020 Wall Planner will be available at Market Days across Aus!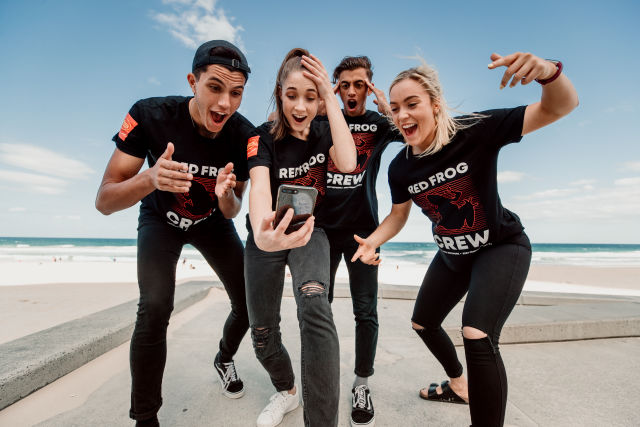 Through the Optus charity mobile plan you could be donating 5% of your plan towards Red Frogs, at no extra cost to you!
Our Vision: To reduce suffering and safeguard a generation of young people, acting as a positive peer presence to empower them to make positive life choices and become a voice of change within their culture. Learn More.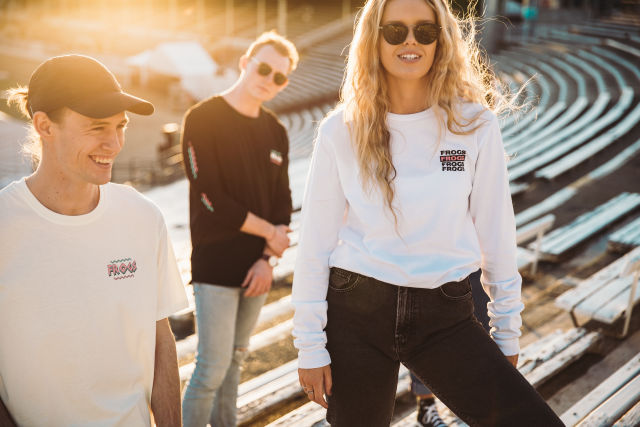 Now you can support frogs with your threads! All proceeds go straight back into our life-changing programs, impacting young people all over Australia.