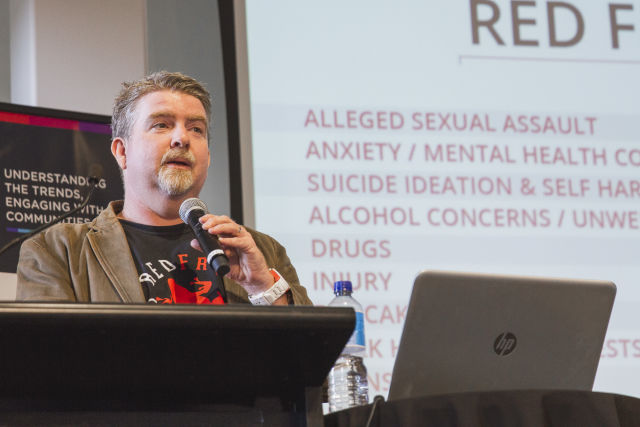 We'd love to support your student residence/college kickstart 2021 on the front foot - book our Student Leadership Training today.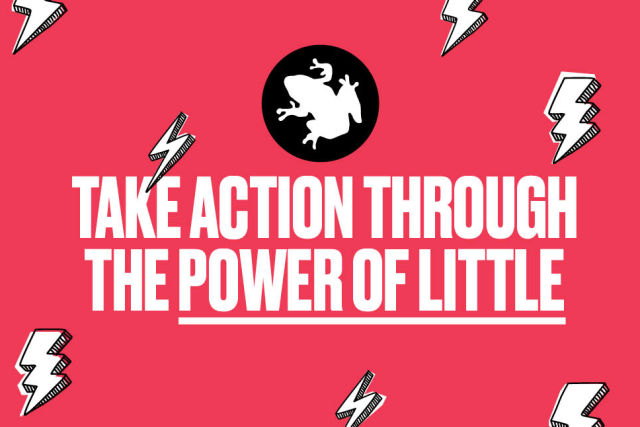 Do you want to do good and be part of something? Switch your energy provider to a better deal and Red Frogs get $30 at no cost to you.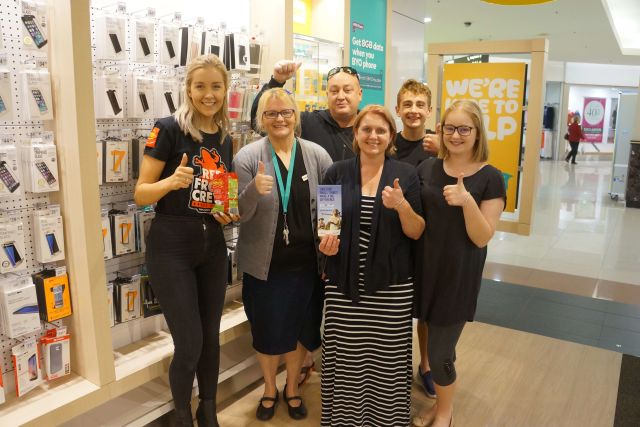 Support Red Frogs with your mobile, at no extra cost to you!
Our Vision: To reduce suffering and safeguard a generation of young people, acting as a positive peer presence to empower them to make positive life choices and become a voice of change within their culture. Learn More.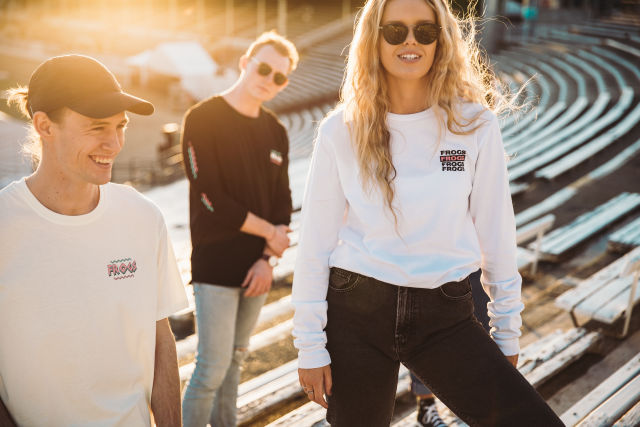 Now you can support frogs with your threads! All proceeds go straight back into our life-changing programs, impacting young people all over Australia.