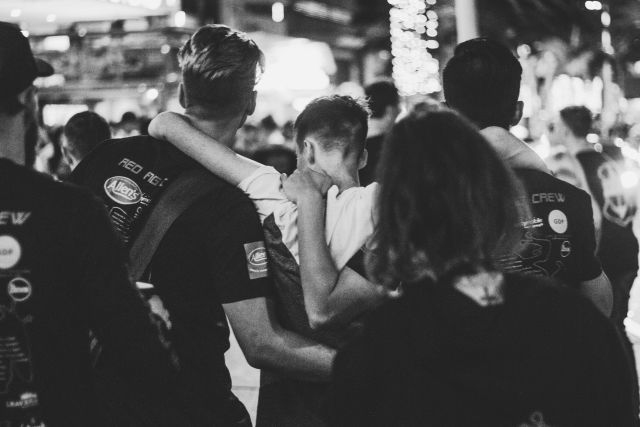 Red Frogs are facing an extraordinary challenge, after losing a major sponsor through the Charity Mobile Plan. We need your help to fill the huge gap in our resources by becoming a Friend of the Frog!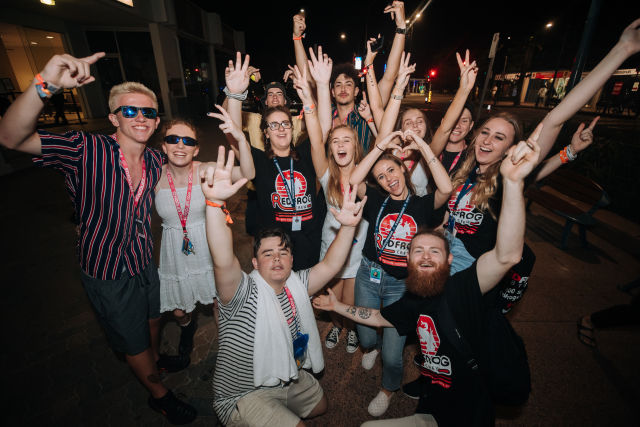 Schoolies 2021 Applications Opening Soon
Stay tuned ;)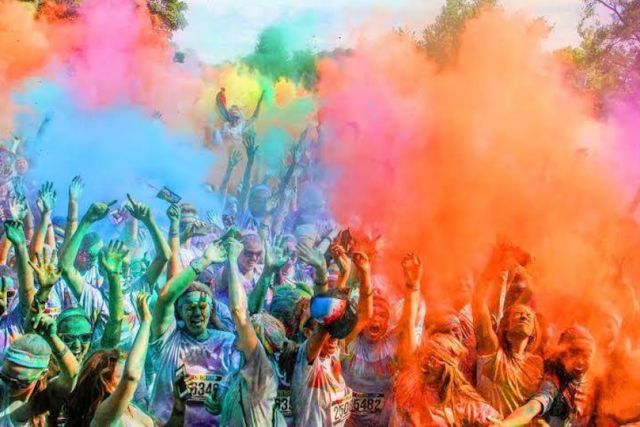 Take on a fun run, host a morning tea, organise a golf day, hold an art auction, jump out of a plane or hold a pancake cookup at your school! You can do so many things to make a real difference to a generation.
Our Vision: To reduce suffering and safeguard a generation of young people, acting as a positive peer presence to empower them to make positive life choices and become a voice of change within their culture. Learn More.