Throughout these years of experience we have learnt a lot about how school-leavers tend to spend their time at Schoolies/Leavers, and what we (and you) can do to safeguard them during their week of celebrations.
Below are some resources and tips that will prepare and equip you and your child for a safe and enjoyable School Leavers Week this November.
The Red Frog Crew have been providing direct relief at school leavers locations around Australia since 1997
#Red Frogs Schoolies locations 2020
QLD
Airlie Beach
Gold Coast
VIC
Lorne
Phillip Island
Rye
Torquay
Red Frogs saved my life and invested in me when I had nothing, when I was nothing. When I'd given up on myself, they gave me the strength I needed to push through.

Schoolie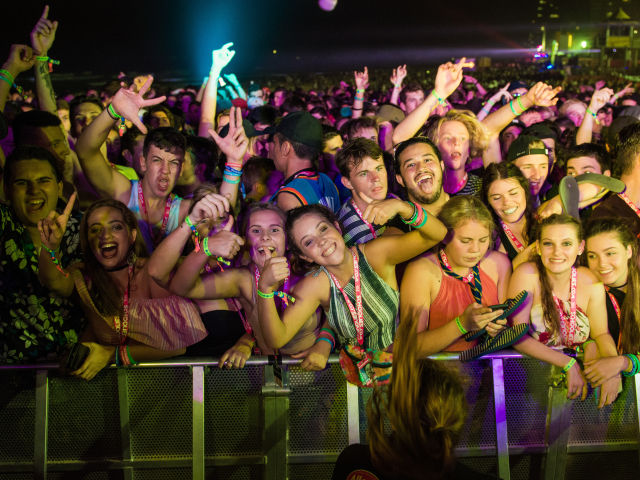 Have a child heading to schoolies? Here a a few answers that might help out.
#PARENT INFORMATION SEMINARS
Navigating the transition of your child through schooling, schoolies/leavers and into the real world can be a challenge. So we'd love to help you. If you are interested in hearing more about our upcoming Parent Seminars, please express your interest below.
Express Interest