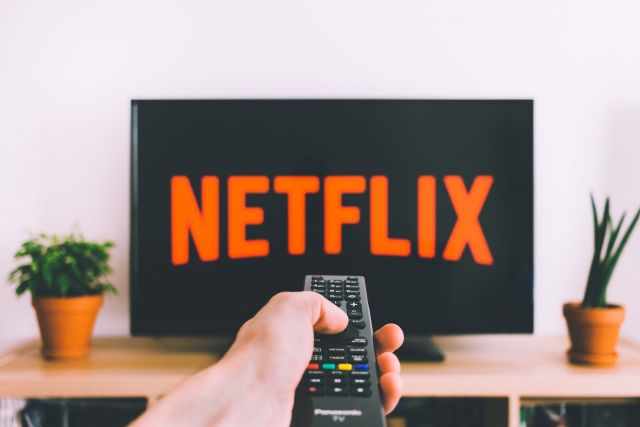 Admit it, you're already binge-watching that TV series so why not do it with some mates? With the Netflix Party browser extension, you can create groups and simultaneously stream content, including pausing, rewinding, and fast-forwarding with their friends. A chat bar is also included, so you and your friends can talk as if you are watching in the same room.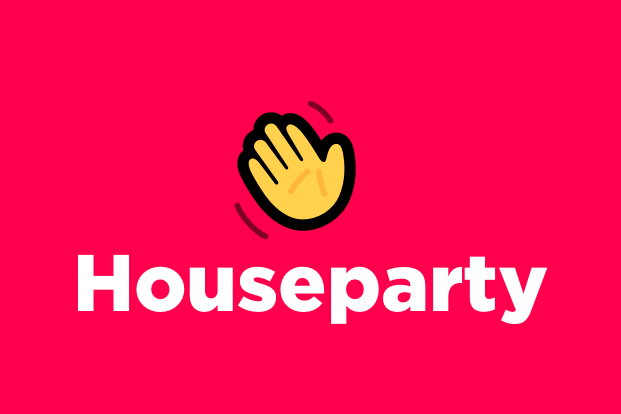 You've probably been hearing chatter about Houseparty. It works as a face-to-face video group-chat app with the added fun of games so you can play in real-time with your friends. The app is free, and you can have up to eight people at your 'party'.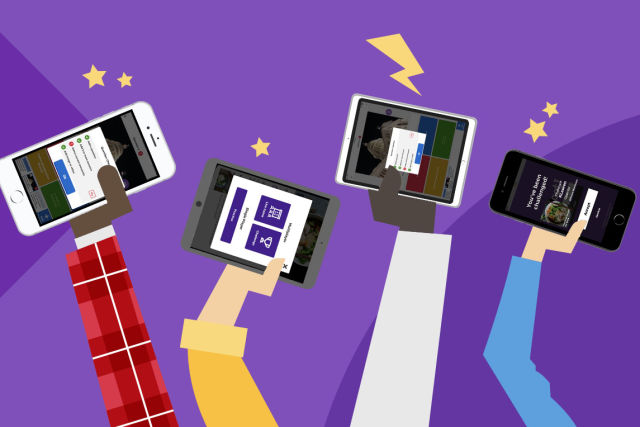 Regular trivia-goer but can't attend your local quiz night? Luckily, there are plenty of virtual options, including Kahoot. Start a live game and share your screen using a free video-conferencing tool such as Google Hangouts Meet, Skype or Zoom. It's a great way to stay connected across distance!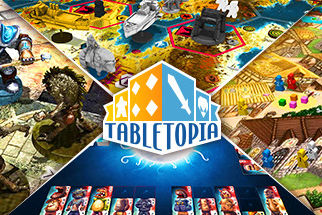 For board game-lovers, Tabletopia is where all your dreams come true. The site gives you and your friends access to over 800 games and lets you join games in progress with other users. The site also features an editor that allows users to build their own board games without any prior programming knowledge or experience (if you're that keen).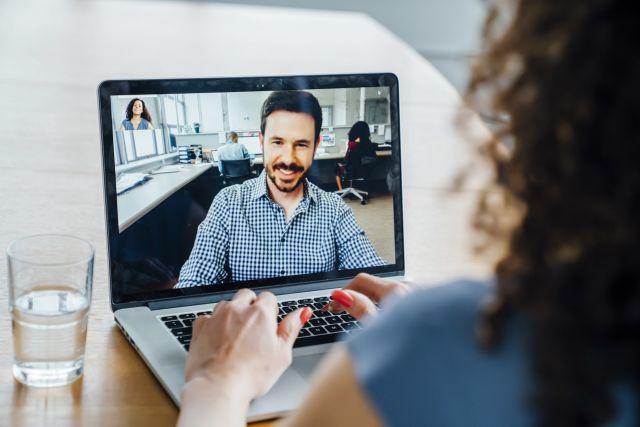 5. Video Chats
With the magic of technology, being in isolation doesn't mean you can't see your friends and family face-to-face. With increasingly reliable apps for video group calls, being able to see your loved ones will help you to maintain your social life and connection to the outside world. Some options include FaceTime, Zoom, Marco Polo, Skype, and Google Hangout.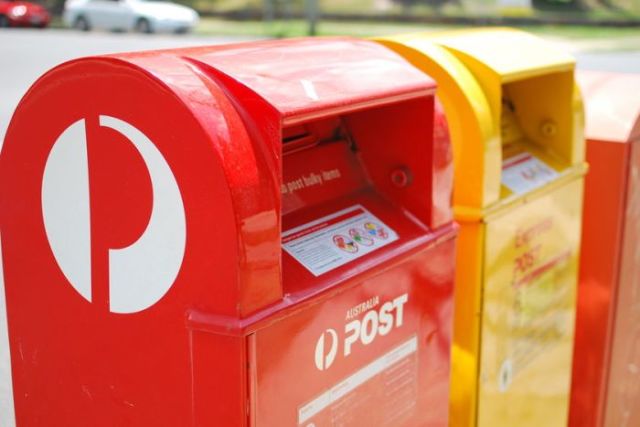 6. Snail Mail
We all love receiving something heartfelt and personal in the post. With all this time on your hands, why not pen a letter to a dear friend or rellie to let them know just how much they mean to you? Just... spray some disinfectant on it before you throw it in the postbox...
#Feeling a little too Isolated?
If you are feeling like you need some extra support right now, we'd love to chat.
Get In Touch