Why stop at Schoolies/Leavers when you can continue serving and safeguarding young people over a jam-packed summer?
Whether it's the cricket, festivals or uni parties - there are plenty of ways you can continue making a difference in the lives of young people in your world. Grab your mates and sign up today!
Schoolies/Leavers isn't the end - it's just the start!
One Day International Tests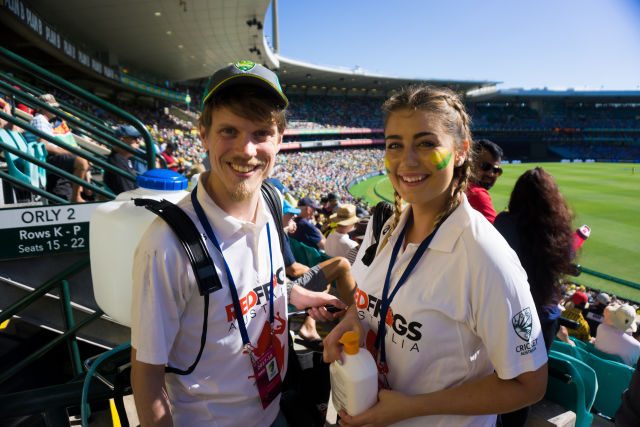 Provide direct relief and support to fans by distributing red frog lollies, water, icy poles, sunscreen and high fives!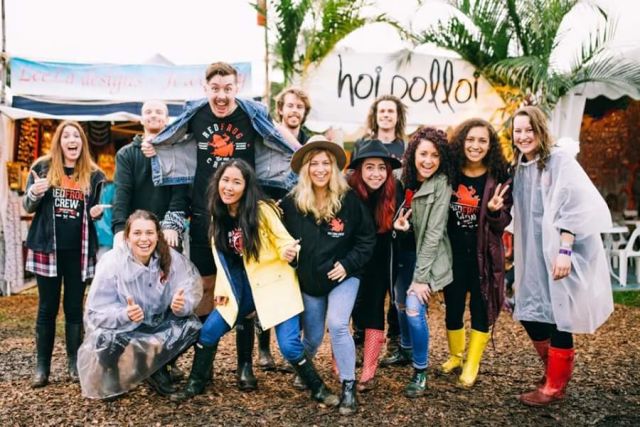 Become the eyes and ears at our summer music festival events, providing support and medical referral to festival-goers in their time of need.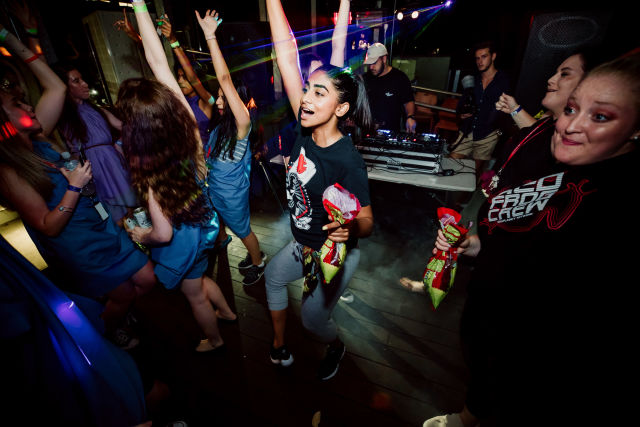 Be a sober best friend at a uni party, games night or cafe crawl and positively influence the next generation of world-changers.