As Red Frogs, we believe in you and your potential.
We see the amazing opportunities that you have ahead of you as you come to the end of your schooling years, and we are here to cheer you on and support you as you take the next steps!

Below you will find resources that will set you up to win at Schoolies/Leavers, plus further resources for what the next chapter holds for you.
we are here to cheer you on and support you as you take the next steps!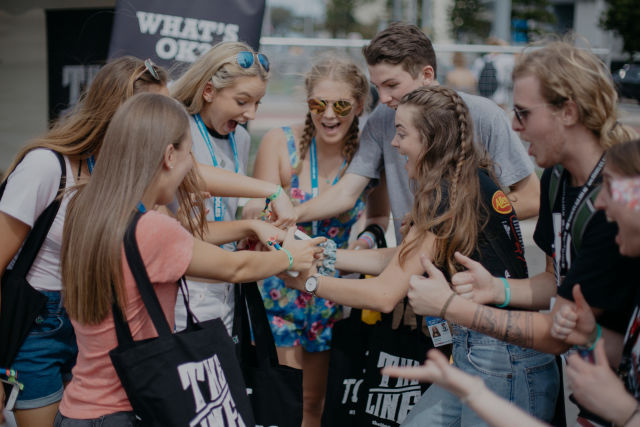 Here are some tips on how to have a safe and enjoyable Schoolies/Leavers.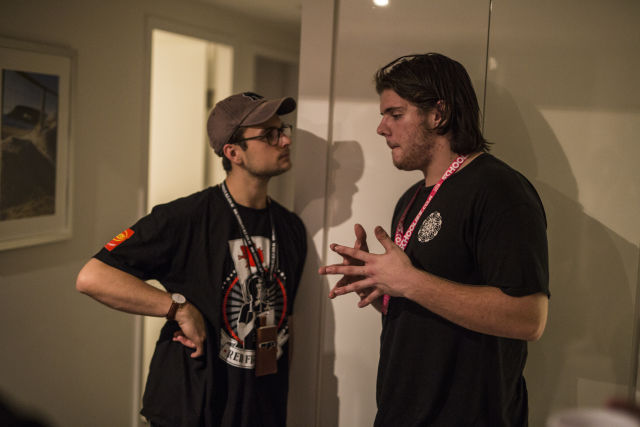 We can all struggle with life from time to time, and it's important that we all look out for one another along the way. This can be done by asking the simplest of questions: "Are you okay?" Having a conversation with a friend, family member, neighbour or work colleague could change their life. This can be daunting, so we've provided some tips below.
The Desk is a free online program providing students with tools to tackle some common issues that get in the way of success and achieving goals - such as stress, procrastination, feeling down, relationship issues and managing worries.
Headspace provides a wealth of information relating to general mental health, physical health, work & study and drugs & alcohol. Set yourself up for a win with education and practical tips.
Beyondblue provides information and support to help everyone in Australia achieve their best possible mental health, whatever their age and wherever they live.
#Can I get Red Frogs at my school?
We'd love to hear from you to discuss the possibility of coming to your school. Email us at education@redfrogs.com.au.