Red Frogs Boardriders believes in the youth of this nation.
Our purpose is to positively influence those involved in skate culture, as well as support the general youth population within cities and smaller communities around Australia that can become isolated and disconnected.

Our Boardriders crew outworks this through regular skateboarding sessions at the Brisbane-based Godbowl facility, as well as partnering with local councils and churches in running community events at local skate parks.
By creating a safe place for youth to belong, we believe that healthy and uplifting relationships can be fostered and thriving communities formed.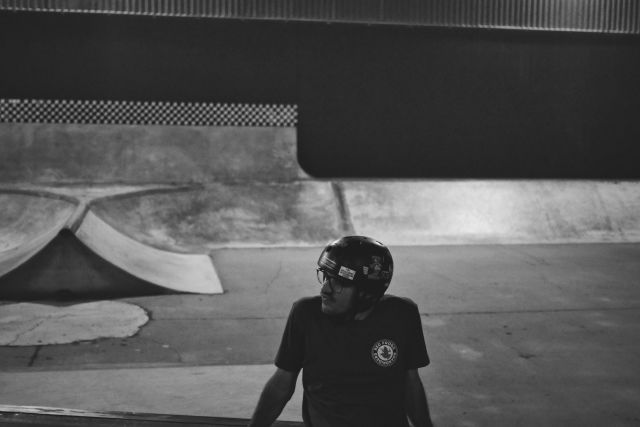 A Skatepark Shepherd is a person or group of people who have a heart for their local community and skatepark. Their goal is to come alongside and care for local skaters while encouraging a safe and welcoming skatepark community.

Currently we have QLD locations in Hibiscus, Underwood, Nerang, Mudgeeraba and Mullumbimby (Melbourne Skatepark Shepherds coming soon).

Keen to connect with your local skatepark shepherd, or become one?